About Astrobot:
In 2011 I created ASTROBOT as a personal exercise in branding, design, apparel and eCommerce, focused on space themed merchandise.
Since then I've wanted to create things that didn't fit in with the space theme. As a result www.Astrobot.Space now points to my personal website which presents ASTROBOT as a child brand of my personal brand.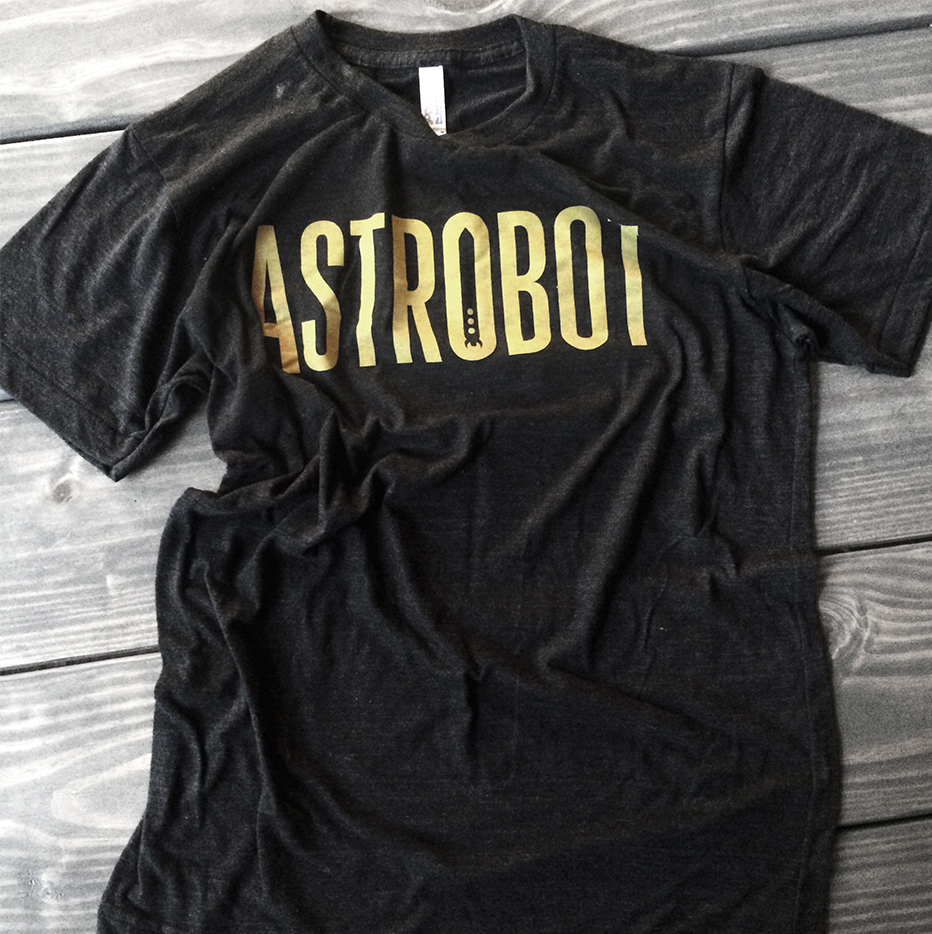 A lot of the motivation for Astrobot came from missing the days when I created t-shirts and art for the bands I was in. I always wanted to do more of that, and I thought starting an apparel line would be a fun EXPERIMENT.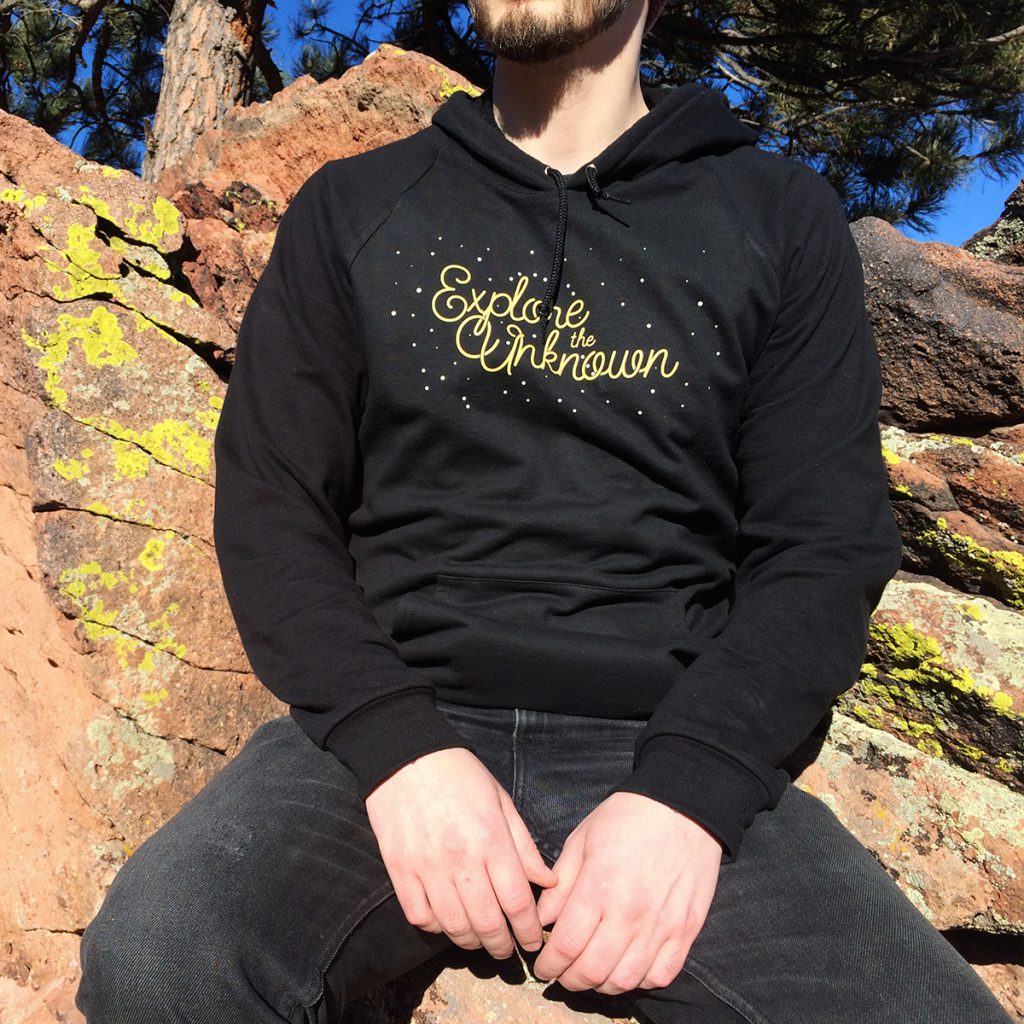 I always loved making logos, so I spent a lot of time working on the logo mark for Astrobot. Many terrible versions and iterations later, months worth, I finally arrived at the condensed type with the rocket hidden in the letter "O".